Free Consultation With Lawyer
No Fee, Unless We Win Your Case
Meet our Team
At The Law Offices of Jason L. Wilson, PLLC, you'll meet a team you can trust to represent you at all stages of the Social Security Disability claims process. We focus exclusively on Social Security Disability law, and we have over 14 years of experience representing disability claimants—we are a team you can trust.
We have successfully guided hundreds of clients through the disability process. We are there for our clients, providing our support and guidance every step of the way.
Jason L. Wilson
A native son of North Carolina, Jason has lived his entire life in the Tarheel State.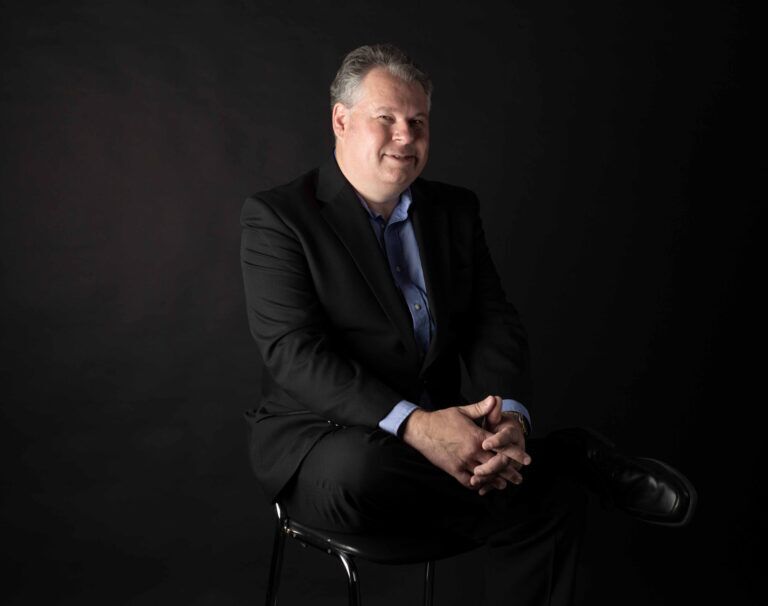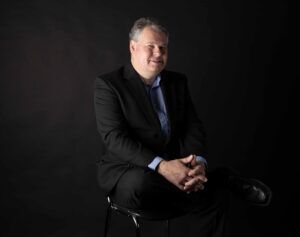 graduated from Western Carolina University and the University of North Carolina School of Law in Chapel Hill.
When he became a lawyer, Jason knew he did not want to represent government, corporations, or insurance companies. He wanted to help people. Focusing his law practice on Social Security Disability law allows him to fight against the Federal Government for the rights of his clients every day.
Jason has practiced Social Security Disability Law for more than 10 years. Over that time, he has represented almost 1,000 clients at disability hearings before Social Security judges, and more than 500 clients in appeals before the Social Security Administration's Appeals Council and the United States District Courts. He has also argued before the Fourth Circuit Court of Appeals.
Jason is licensed to practice law before all courts in the State of North Carolina. He is admitted to practice before the United States District Courts for the Middle, Eastern, and Western Districts of North Carolina, as well as the United States Court of Appeals for the Fourth Circuit. He is a member of the National Organization of Social Security Claimants' Representatives and the North Carolina Advocates for Justice.
Jason is married to his beautiful wife, Jen. He and his family are active in their local church.
Page Fuquay
Page is the voice of The Law Offices of Jason L. Wilson, PLLC. She is the first person new clients talk to when they call for a free initial consultation, and they talk to her many times over the course of their disability cases.
Page helps clients when they call in with routine questions about their cases. She helps the lawyers by completing and filing disability appeal forms, and updating medical records to prepare for disability hearings. She schedules new client appointments and pre-hearing conferences with clients.
Page does an excellent job of keeping the lawyers organized so they can focus on the clients' legal work. Many of our clients have told us how helpful Page has been to them. We have even had judges tell us how impressed they are with her professionalism and helpfulness.
Page was born and raised in Burlington, North Carolina. She has worked as a legal assistant for more than 18 years, and her experience and the quality of her work have been a big part of the success of The Law Offices of Jason L. Wilson, PLLC.